Biography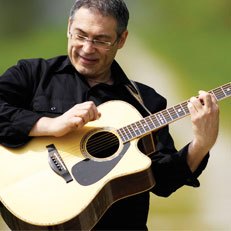 Don currently resides in Vancouver, British Columbia, Canada.
His unique style of playing incorporates fingerpicking with simultaneous percussion on the soundboard to create a wall of sound.
He is often referred to as sounding like a four piece band. Don's music is his own unique weave of deeply textured melody and story.
Lyrical and compelling, his original songs are notes of exploration - some passionate and haunting, some hard-driven, others light and teasing.
In quiet pieces or pushing right to the edge, Don's phenomenal fingerstyle playing and rich voice captivate.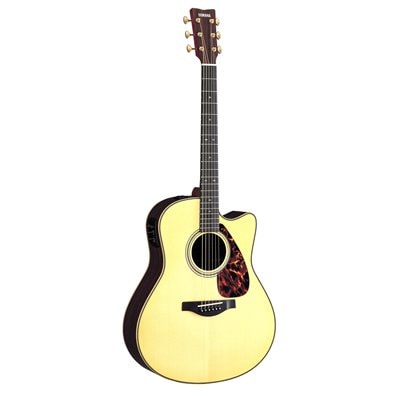 Electric-acoustic version of LL26 with cutaway body and A.R.T. 3way pickup system (System60).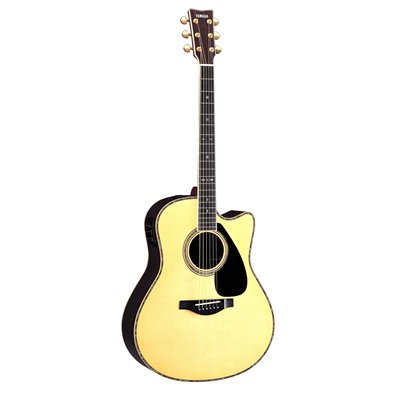 A combination of the finest materials, incredible craftsmanship and exclusive L-Series features makes the L-36 models deserving of their place at the top of Yamaha's acoustic guitar range. The perfect match of the LL traditional dreadnought style body and the latest ART pickup system makes LLX36CII a guitar with immense character and a big, striking sound - everything a dreadnought style electro should be.
Other Guitar & Bass Artists