Yamaha RIVAGE PM5 Working 9 To 5 On UK Theatre Tour
Yamaha RIVAGE PM5 Working 9 To 5 On UK Theatre Tour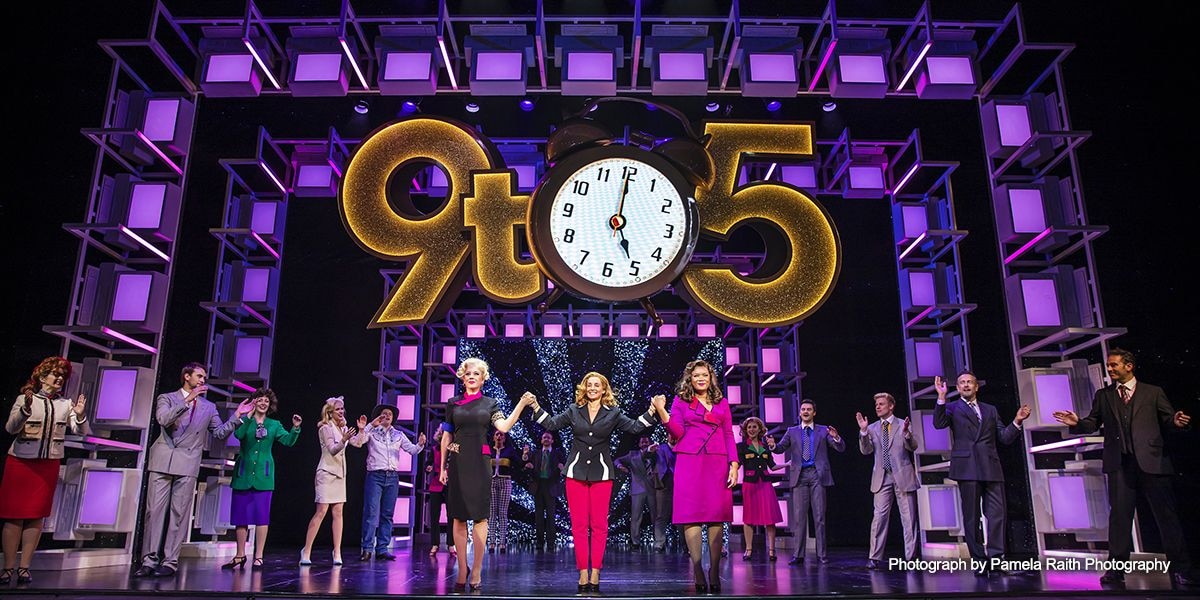 As the theatre industry gets back to more regular working patterns, sound designer Ben Harrison has a Yamaha RIVAGE PM5 digital mixing system working 9 to 5 on a new touring production of the ever-popular Dolly Parton musical.
Playing in venues from Inverness to Southampton and Plymouth, the UK tour of 9 to 5 The Musical runs through until March 2022. It features a brand new Ben Harrison sound design.
With a huge array of past credits - including Priscilla Queen of the Desert, Starlight Express, Evita, Fame, Hairspray, Chitty Chitty Bang Bang, Blood Brothers and many more - Ben's choice of the Yamaha RIVAGE PM5 digital mixing system for this tour neatly brought his past and present together.
He notes that everything he learned about digital mixing came from earlier experiences with Yamaha consoles, both the PM1D and PM5D-RH. "I had shows going out with Yamaha desks for years. Probably longer than I should have, but they were the systems I'd built my workflow around," he says.
"Finally, with the advent of a RIVAGE PM5 at this price point and specification, I now have the chance to revisit my roots."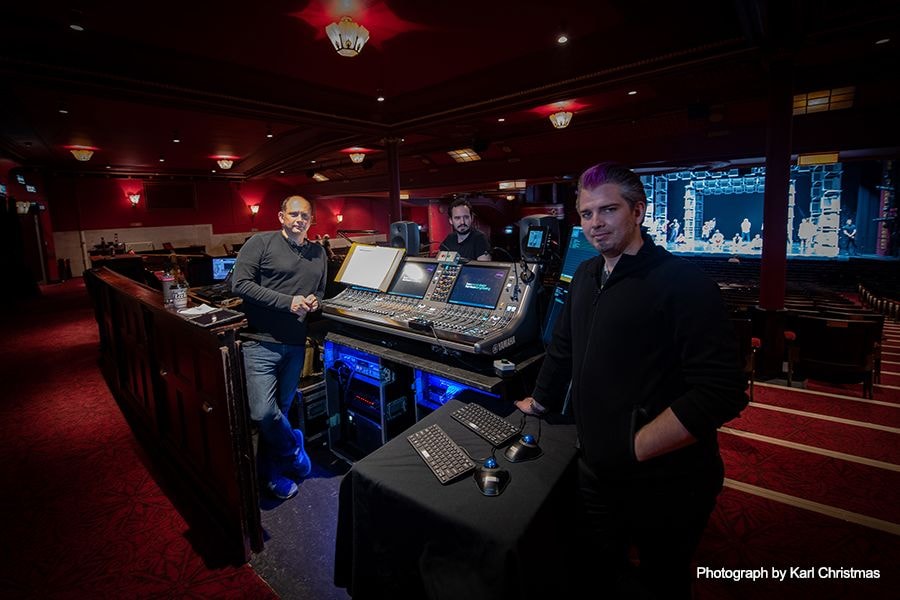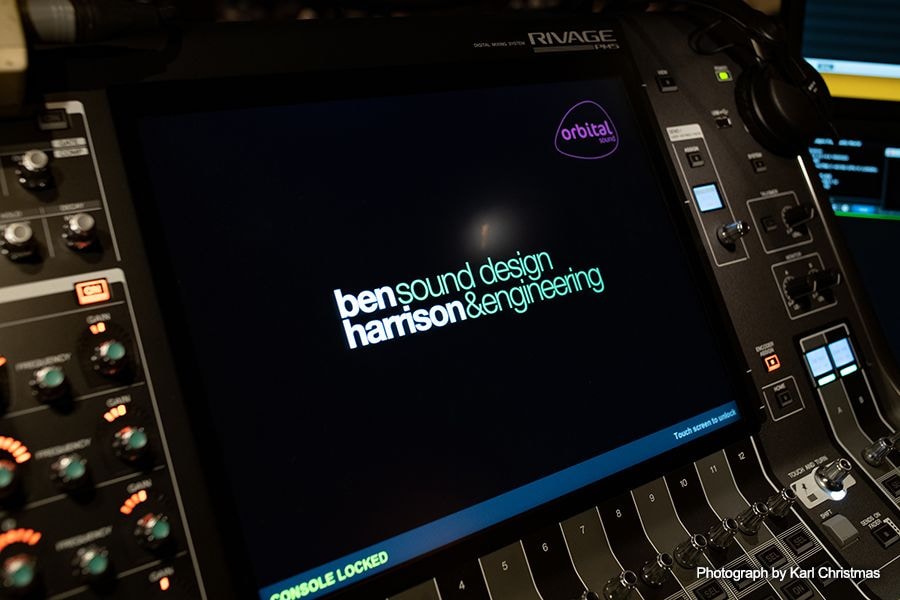 One of the advantages for Ben of returning to Yamaha is there has been no need for the production to carry extra outboard equipment.
"All the plug-ins I use are built in and there are so many more new and useful features onboard to hone the mix," he says. "The way the RIVAGE PM5 can be easily configured to be dual operator is a huge advantage. The #1 sound operator can be concentrating on perfecting the mix and following the score, while I can be working on various channels without being a disturbance. I can also wander around the auditorium using the StageMix app to remotely tweak on an iPad during production rehearsals."
Aimed at those with an adult sense of humour, this upbeat show tells the story of three female workmates pushed to boiling point by their sexist, egotistical boss. With all the music written especially by Dolly Parton - including the famous theme song that sees the entire audience joining in - the tour's early performances have been very well attended.
"It shows that the public is very keen to get back to enjoying a fun night out at the theatre," says Ben.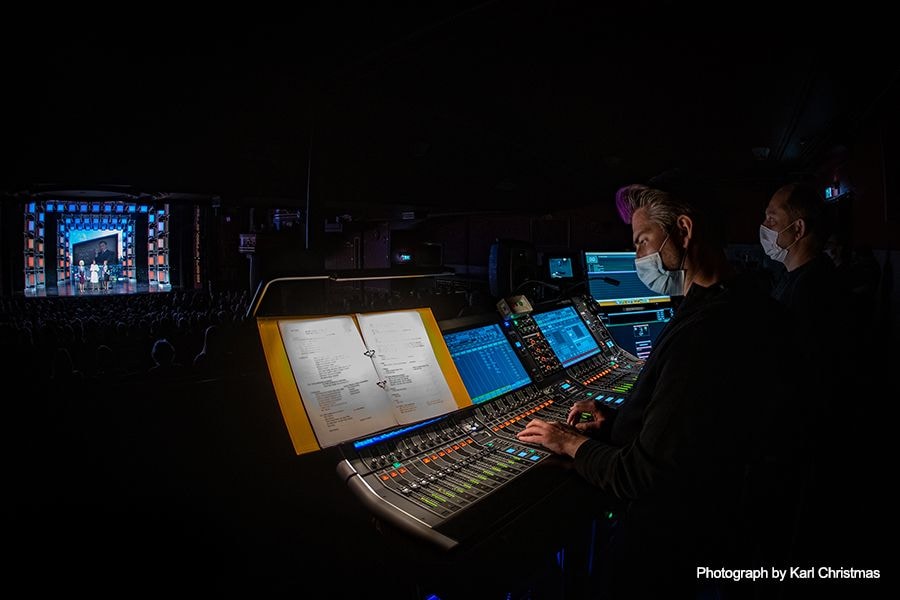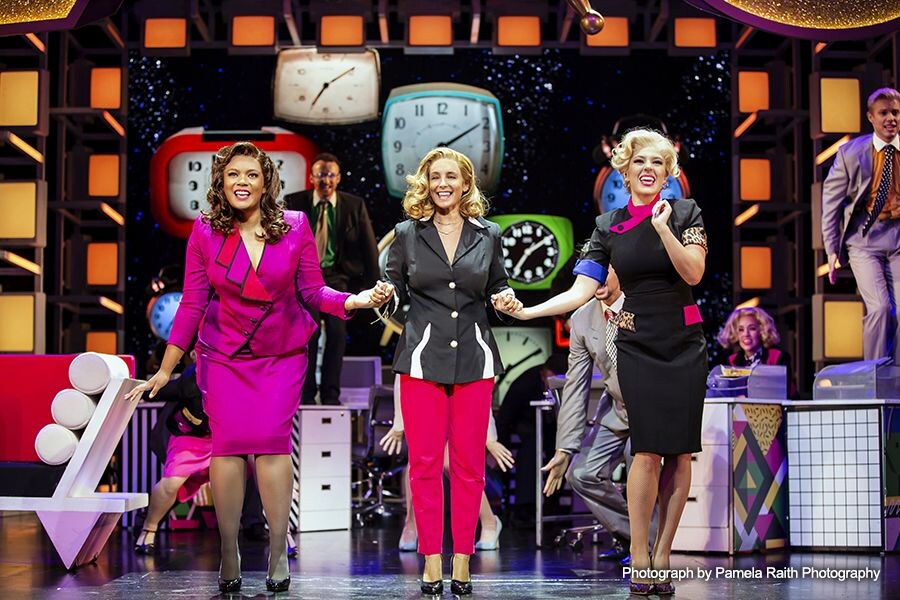 Yamaha RIVAGE PM5 Working 9 To 5 On UK Theatre Tour