New Features for ADECIA Solutions and RM-series Microphones with Firmware 2.0
New Features for ADECIA Solutions and RM-series Microphones with Firmware 2.0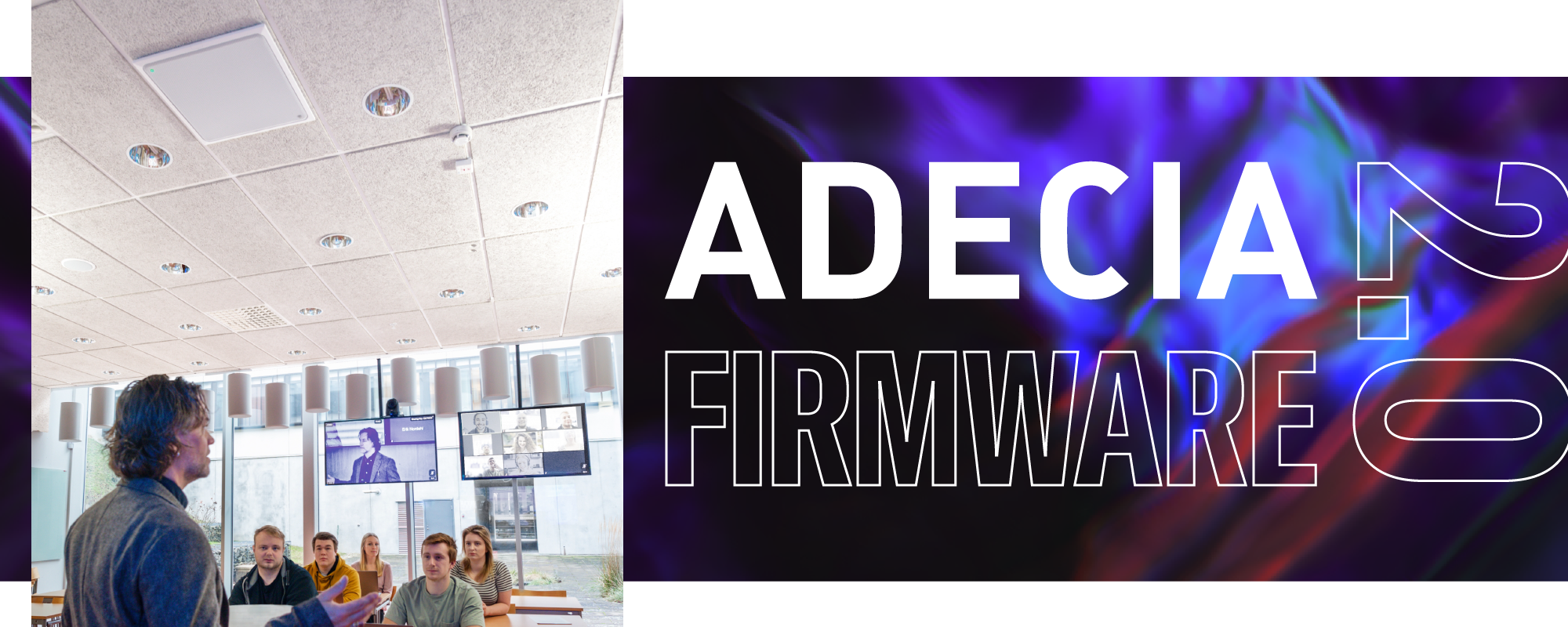 New Functions and Features for ADECIA
Zoom Certification
With the new ADECIA Firmware 2.0 the ADECIA Ceiling and the ADECIA Tabletop solution, has received Zoom certification.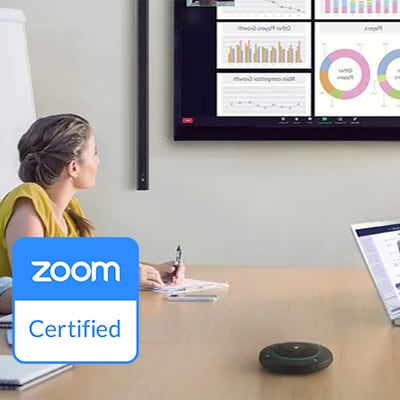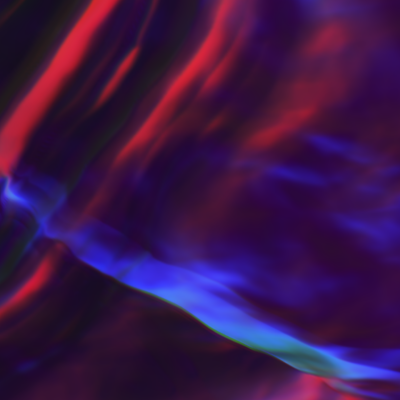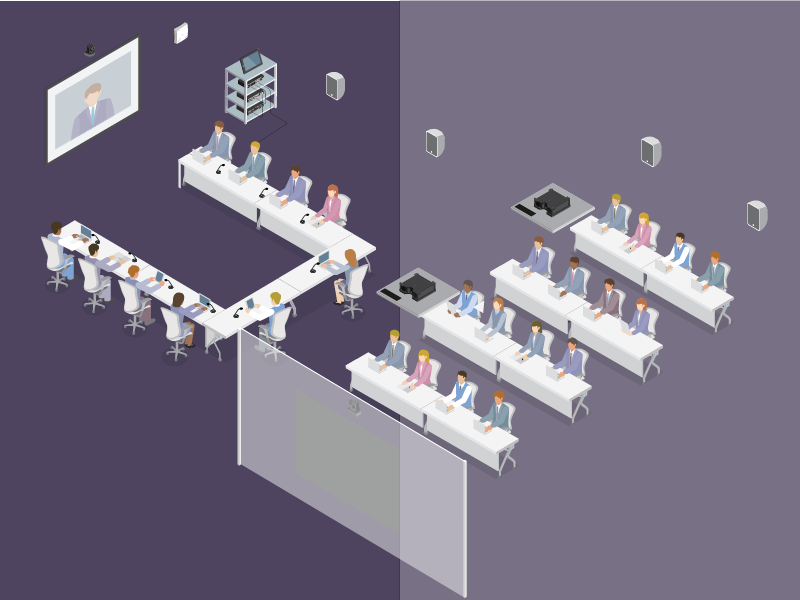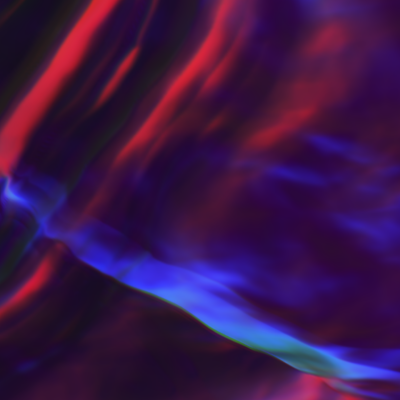 Preset Store/Recall Function
A great improvement is the Preset Store/Recall Function for ADECIA. The Conference Processor RM-CR can be used for dividing and combining rooms with different room arrangements.
Customized Tracking Area for Ceiling Solution
For the ADECIA ceiling solution, we have added a choice of 2 focus and 2 exclusion areas to create special zones for sound detection. A customized "Tracking Area" for more accurate audio pick-up can be defined easily. Users can now pre-set RM-CG's beam-tracking zones using a color-coded system in the Web UI.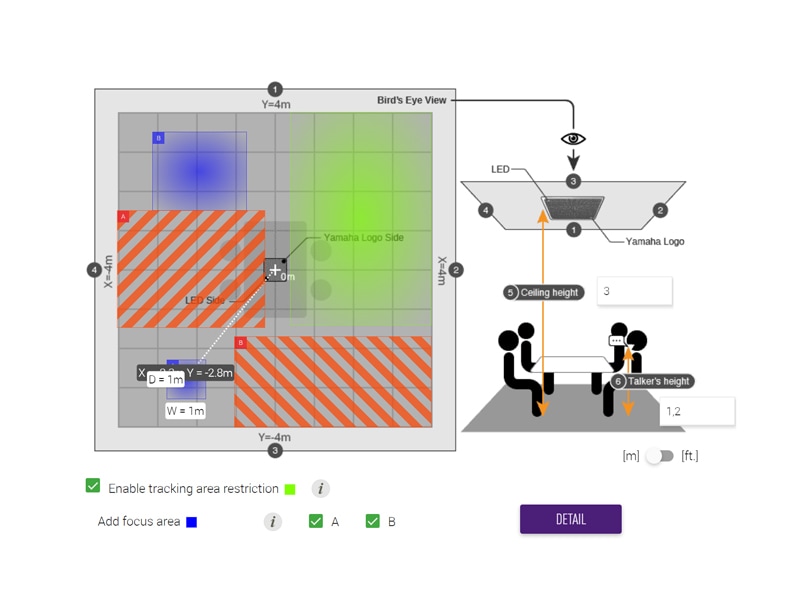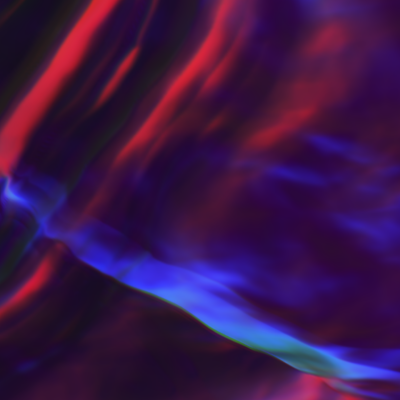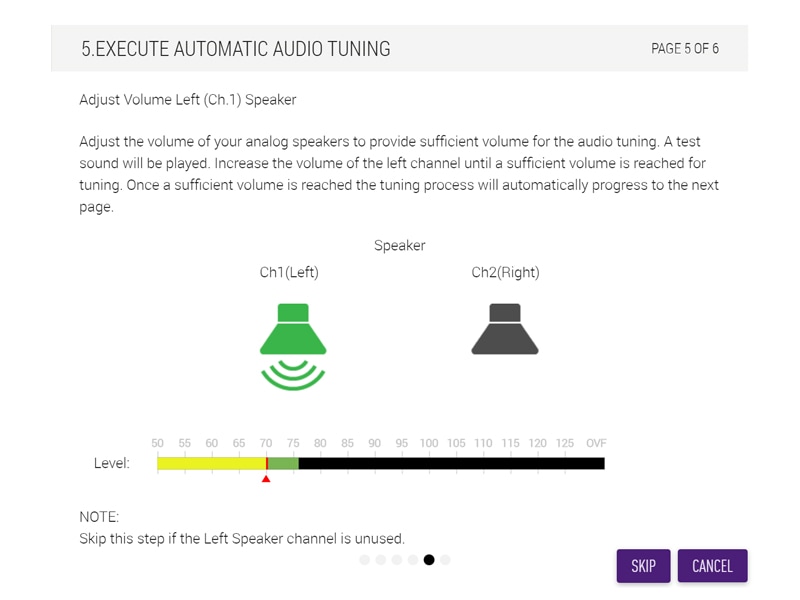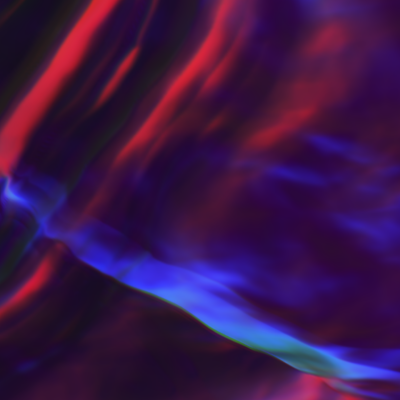 Improved support for analogue speakers
Improved support for analogue speakers - speaker volume is measured before tuning begins.
Supports IEEE 802. 1X for enhanced network security
IEEE 802. 1X incorporated in ADECIA for enhanced network security.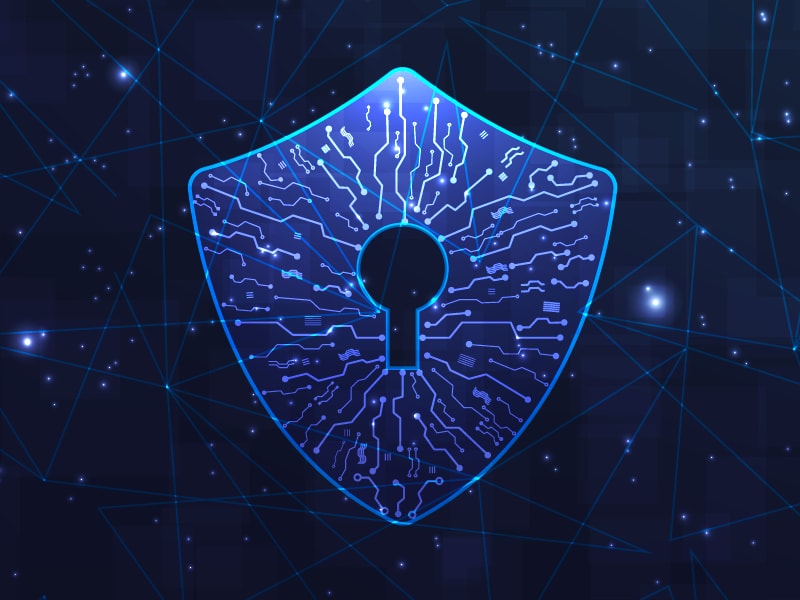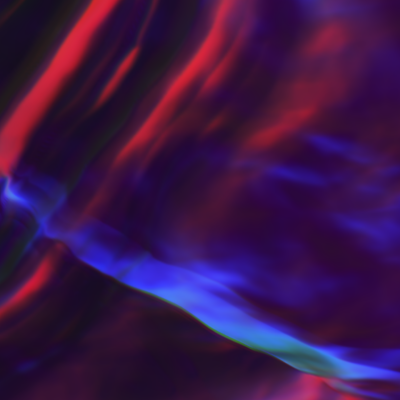 New Features and functions for RM-Series Microphones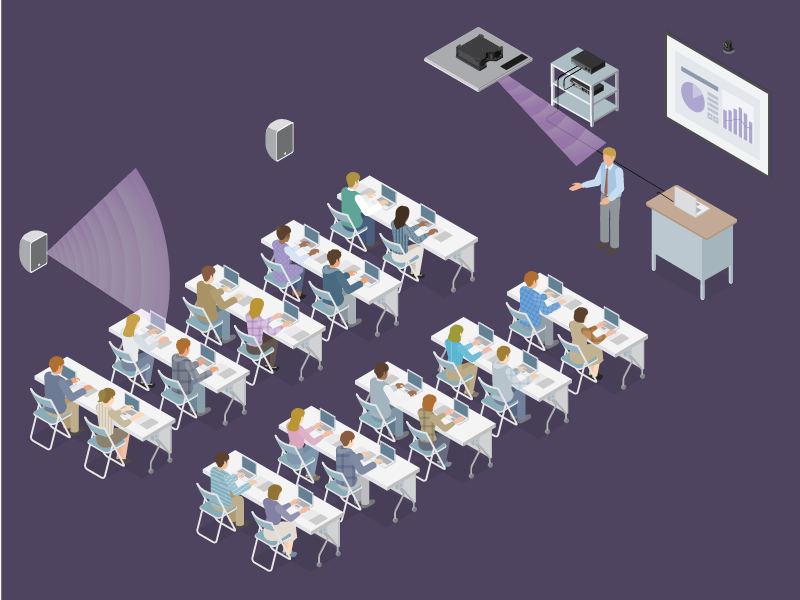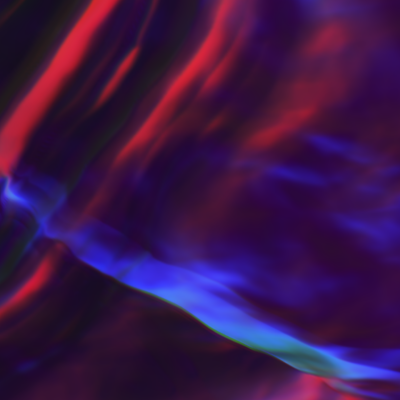 Low Latency Mode for RM-Series Microphones
The new low-latency mode in the RM Series microphones now allows the units to be used for Voice Lift with appropriate signal processors (not with RM-CR!!).
Up to 64 RM-W Microphones
With appropriate signal processors now 64 wireless Microphones of the RM-W-series can be used together in parallel (not with RM-CR!!)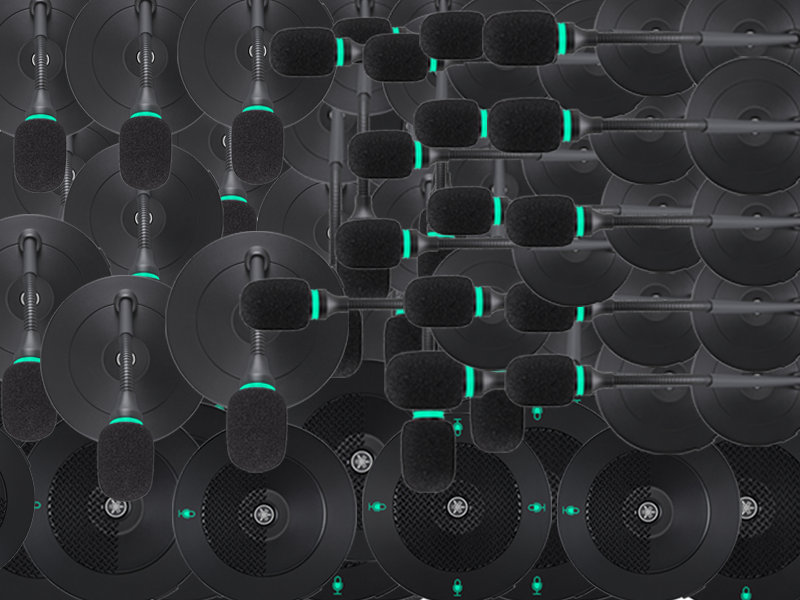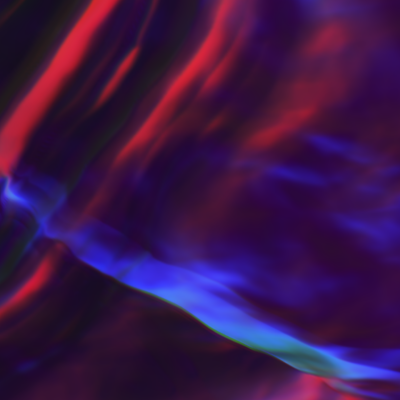 • Added support for AES 67 for ADECIA - enables ADECIA components to communicate with non-DANTE devices that support AES 67.
• Added Output Router for selecting the Dante output signal.
• Added the "Peripheral Detail" screen for VXL1-16P to the Web GUI.
• Added the Weight parameter to Auto mixer.
• Added a page for adjusting the analog speaker volume during automatic audio tuning.
• Dante Output Ch. 1/Ch. 2 can now be muted individually. In addition, a parameter to link with the LED display of the Mute status has been added.
• Low latency mode can now be selected for RM-WOM/WDR, in addition to RM-WGL/WGS.
• Equalisation for the Microphones adjusted to take room acoustics into account.
Find the Download for the latest Firmware 2.0 here
Detailed overview of the Firmware Update content
Flyer with the overview of new features
ADECIA V2.0.0 Firmware Update
The newest firmware update for our ADECIA audio solution, V2.0.0 is here! Let's go through the major changes and additions...
New Features for ADECIA Solutions and RM-series Microphones with Firmware 2.0