Yamaha ADECIA RM-W Wireless Microphone System Now Certified for Microsoft Teams
Yamaha ADECIA RM-W Wireless Microphone System Now Certified for Microsoft Teams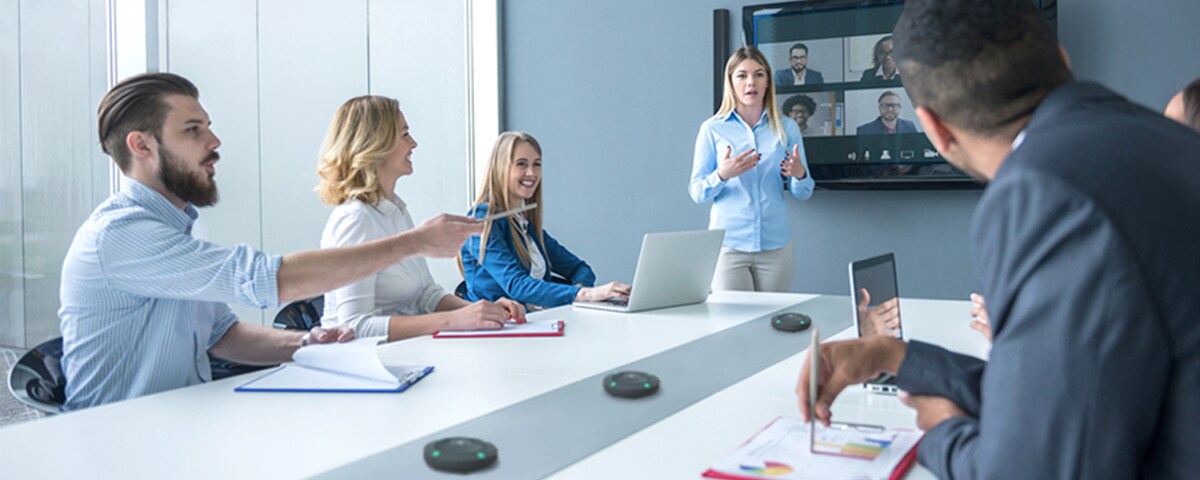 Rellingen, Germany - 11th October 2023, Yamaha Corporation announces today its ADECIA Wireless Solution consisting of RM-CR, a remote conference processor, VXL1-16P, a Dante/PoE powered speaker and RM-WOM, Omnidirectional wireless microphones are Certified for Microsoft Teams.
"Our ADECIA RM-W Wireless Microphone System now Certified for Microsoft Teams ensures our users are provided with the most consistent collaborative experience in the workplace," says Thomas Hemery, Yamaha General Manager of Global Marketing and Sales Department, Professional Solutions Division. "We look forward to continuing our amazing collaboration with Microsoft in order to even further develop the user experience for our products."
The RM-W offers the latest in DECT wireless technology via an easy-to-use web UI set-up wizard for auto pairing and audio routing. Installation without interference is achieved through an integrated spectrum analyzer. A fully charged RM-W wireless microphone offers 20 hours of continuous talk time, as well as short charge times and battery health information via LI-Ion batteries. Easy installation and integration with Dante and PoE connection is guaranteed.
The ADECIA Wireless Solution also includes a Wireless Access Point allowing for 8 or 16 channels and an integrated DSP. The integrated DSP offers high-speed adaptive acoustic echo cancelation, noise reduction, human voice detection, de-reverberation, automatic gain control, and a full 6-channel equalizer for each microphone.
Albert Kooiman, Senior Director, Microsoft Teams Partner Engineering and Certification at Microsoft Corp. added "In a Teams workspace, we are always striving for the most conducive collaboration experience. Being Certified for Microsoft Teams means the RM-W wireless microphone and ADECIA solution, enable great wireless audio quality in collaboration and conferencing for all participants, using the popular DECT standard."
Other Yamaha UC solutions Certified for Microsoft Teams includes ADECIA Ceiling Solution with the RM-CG Ceiling Microphone and the ADECIA Tabletop Solution with the RM-TT Tabletop Microphones for medium sized meeting spaces.
Yamaha ADECIA RM-W Wireless Microphone System Now Certified for Microsoft Teams