Biography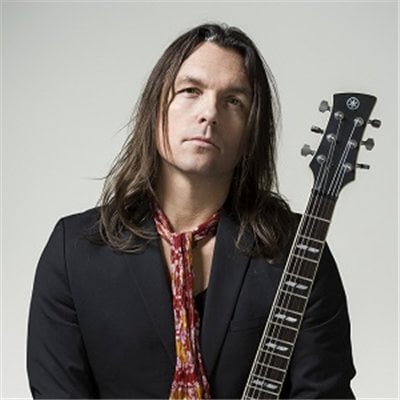 Soren Andersen is a Danish guitarist, producer and songwriter, located in Copenhagen, Denmark. Besides his solo project Electric Guitars, Soren works as a touring guitarist for Glenn Hughes and Mike Tramp. He does most of his productions in the Medley Studios, which he co-owns. He has worked with artists such as Glenn Hughes, Mike Tramp, Marco Mendoza, Artillery, Dave Mustaine etc. Soren says about playing live: "I consider every gig the last in my life! Never play like you don't really mean it – you never know who's in the audience! Also, I simply try to enjoy everything that music gives back to me, it is an essential anchor point in my life and it always will be…!"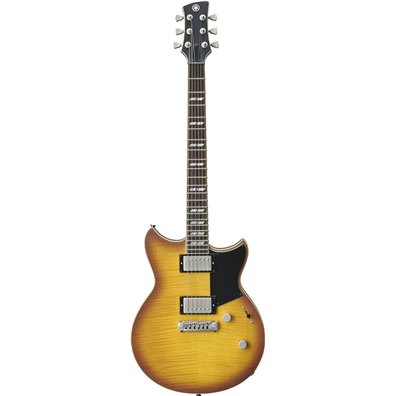 Inspired by the 1974 Yamaha 'Super Flighter' guitar, the RS620 takes its design cues from a cult classic, combining them in perfect balance with the individual styling and custom-built vibe of the Revstar concept.Its roots definitely run deep, but this isn't your dad's guitar.

Muita värejä saatavilla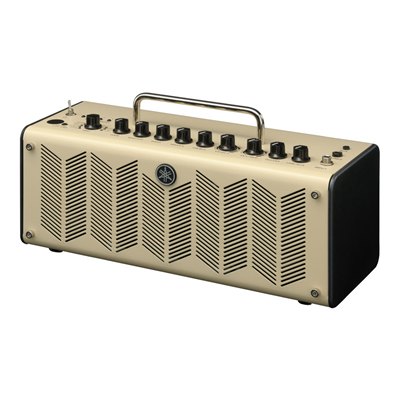 A new take on classic tone. Conventional amps work great on stage, but what about everywhere else you play? THR is designed to truly fit where, when and how you play off-stage. Designed by people on the search for tone, Yamaha's Virtual Circuitry Modeling technology delivers amp sounds that respond exactly like real tube amps, incredibly realistic effects and hi-fi quality stereo playback - all at low volumes. Be prepared to spend a lot more time playing guitar...
Other Guitar & Bass Artists