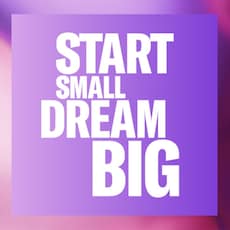 From 1st September to 28th February Yamaha beginner instruments come with added value
It's the perfect time to get into music: Going into the peak season of 2022, Yamaha launches its back-to-school campaign "Start Small Dream Big" for learners across Europe.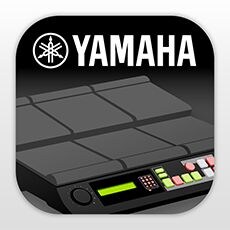 Important Notice: Issues with iPad OS 15 [DTXM12 TOUCH]
A problem has been reported in version 15 of iPadOS, in which Apps are sometimes unable to detect a Yamaha musical instrument after making a USB connection.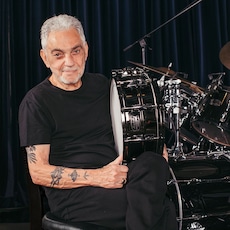 New limited Yamaha Drums Steve Gadd Signature Snare YSS1455SG now available!
Yamaha is proud to announce the release of our new Steve Gadd Signature Snare Drum, commemorating a unique relationship of more than 40 years with renowned Artist Steve Gadd.