YOUR FEELINGS MERGE INTO THE TONES OF YOUR PIANO
The sound of your piano starts in the heart, growing smoother day by day,
as fingertips connect with keys making melodies that express deep emotions.
This is the piano to mellow together with.

OUR PASSION FOR THE PIANO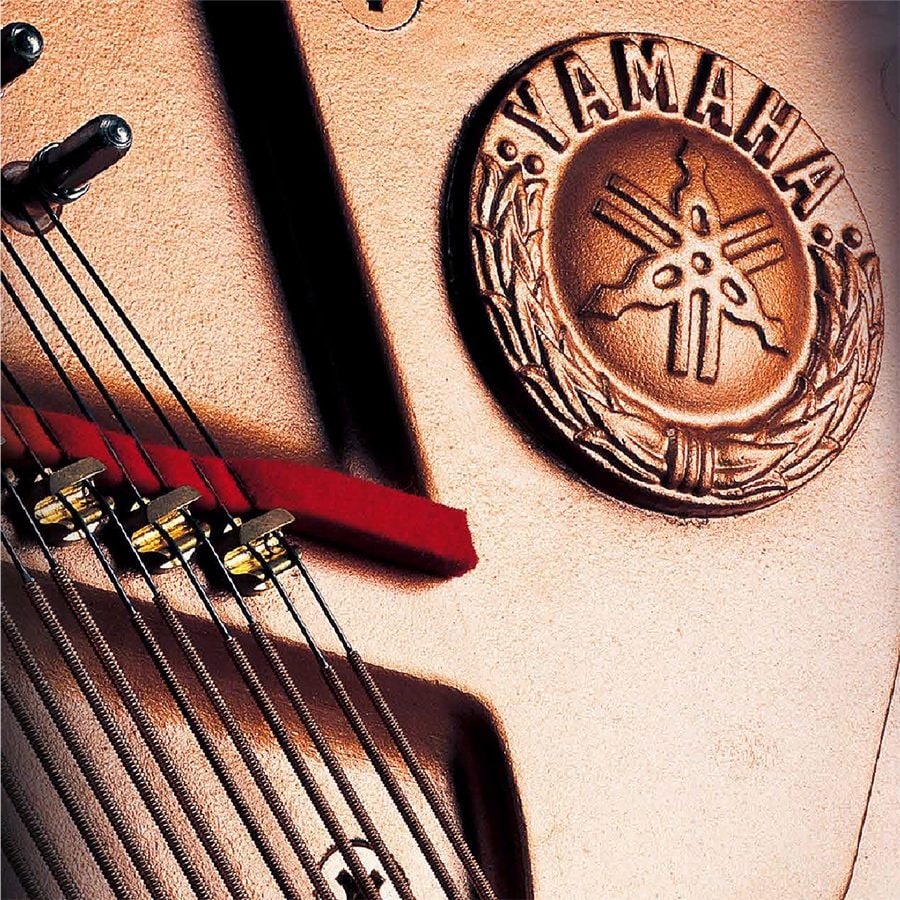 OUR PASSION FOR THE PIANO
In our minds, the piano is not a "finished" instrument; we relentlessly endeavor to improve the piano for those who enjoy playing it. As we pursue 'ideals' for the piano—ideal sound, ideal resonance, even ideal styles—we continue to positively evolve the piano in a variety of ways, including employing innovative manufacturing methods and the meticulous selection of new materials. The Yamaha piano brand is renowned and loved all over the world, and we strive to keep that reputation.
OUR CRAFTSMANSHIP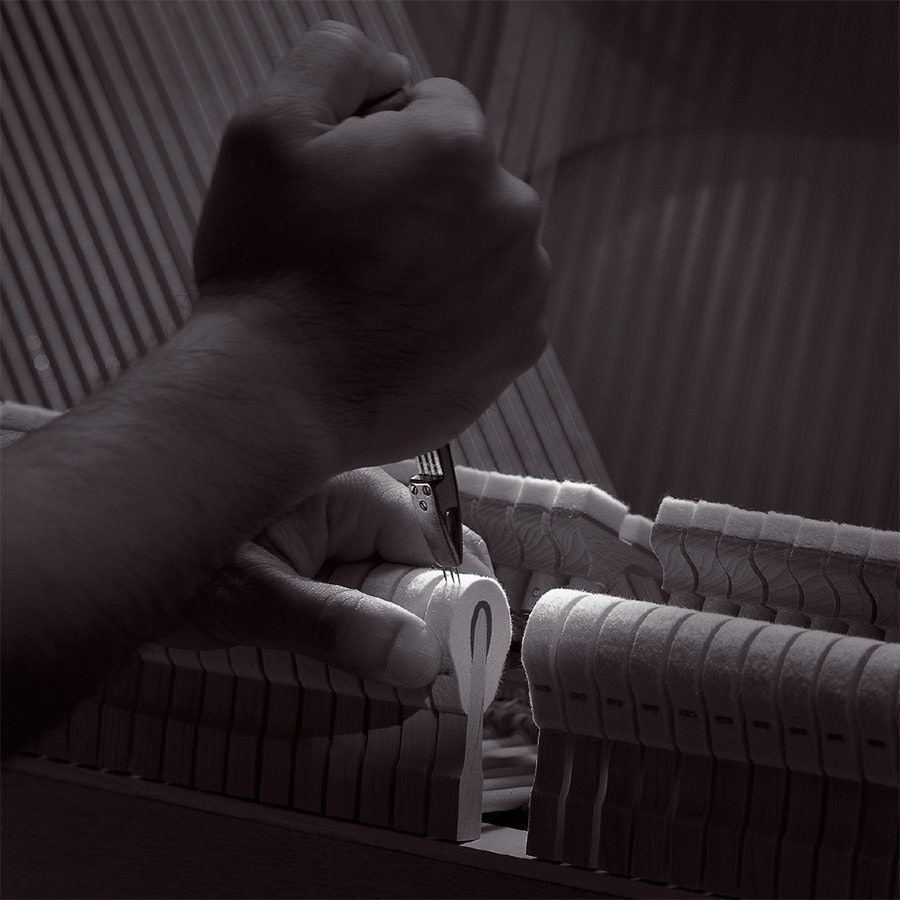 OUR CRAFTSMANSHIP
There are roughly 8,000 parts used in the construction of piano, many of which are made from natural materials having distinct differences and their own individual characteristics. In order to maximize the characteristics of each material and create the ideal sound, Yamaha conducts intensive research on each and every one of them. The artistry that goes into each individual piano is an exquisitely delicate balance between the traditional craftsmanship that maximizes those characteristics and the state-of-the-art production techniques that ensure consistent accuracy.
INNOVATION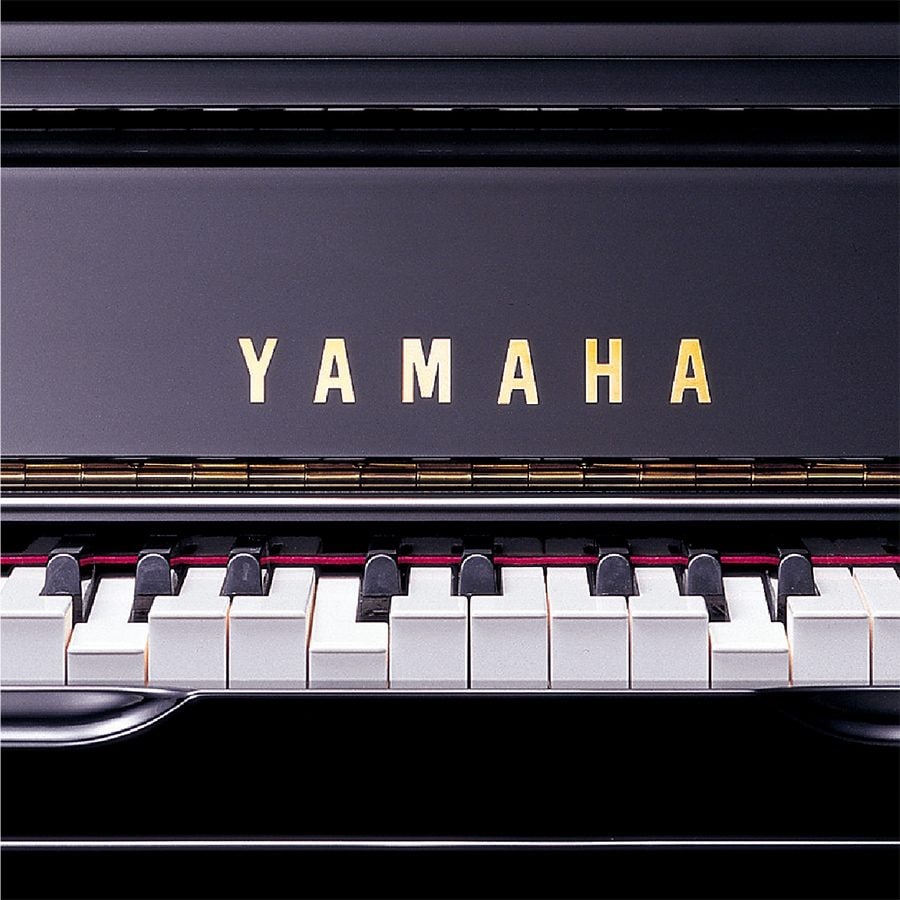 INNOVATION
As times, trends and lifestyles change, how can a piano be made to blend into our everyday lives? Yamaha has always strived to make pianos that can be enjoyed freely any time of day or night, yet maintain the special appeal of an acoustic piano that expresses the sound in one's heart. We have developed the TransAcoustic™ piano, which allows volume adjustment while retaining a luxurious acoustic sound, the SILENT Piano™, which allows silent playing with headphones, and the Disklavier™, which takes piano enjoyment even further with a wide variety of professional-level automatic performance content.