Venova™
This is a new type of wind instrument that can be started with ease, yet produces an authentic sound.
Simple fingering, but it sounds just like a saxophone. You can achieve rich expressions that match your breathing.
Your performance will be full of new charm.
#venovajam
You can enjoy Venova even more by playing along with your friends and your favorite music.
It's easy to carry around, so feel free to take it out and enjoy creating music wherever you go.
Free Backing Tracks
You can use the audio files as backing tracks. Find your own phrase with Venova!
Vjazz001_C_short
Vhiphop001_C_short
Vdance001_C_short
Vcity001_C_short
Vbossa001_C_short
FEATURES
Genuine saxophone sound from a compact body.
A completely new type of instrument brought to you by new technology.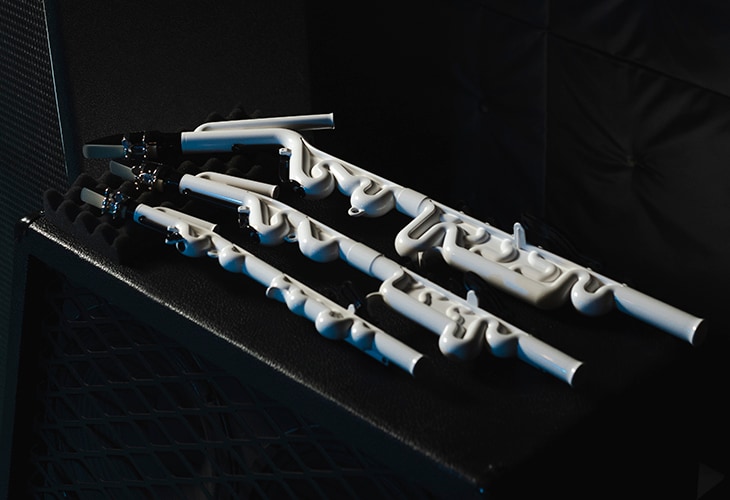 LET'S TRY
How to play the Venova
Set the reed and ligature.
Stand up straight and insert the reed into your mouth as if to bite it lightly with your upper front teeth.
Simply take a breath and blow into the instrument.
Change the pitch by using the similar fingering used to play a recorder.
FORM FOLLOWS TECHNOLOGY

Innovation and creativity do not come about by accident. Without going into the technical details, the unique shape of the instrument, which produces the sound of a full-size saxophone with much less body, is the result of many years of research.
Award
Venova has been acclaimed for their design.
Red Dot Award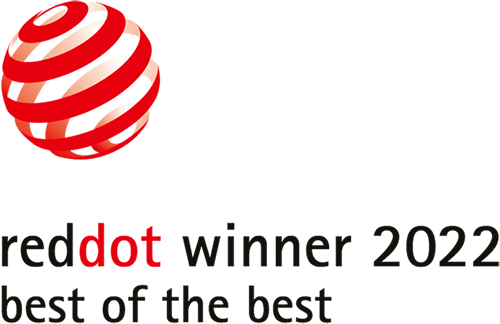 Red Dot Award
Received a Best of the Best Award 2022*
iF Design Award 2022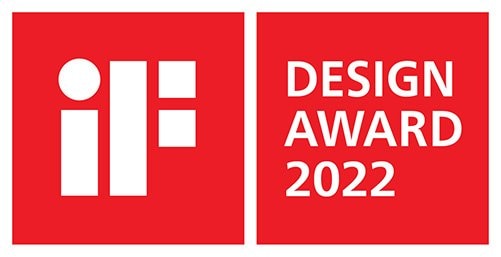 iF Design Award 2022
Received a iF Design Award*
German Design Award 2019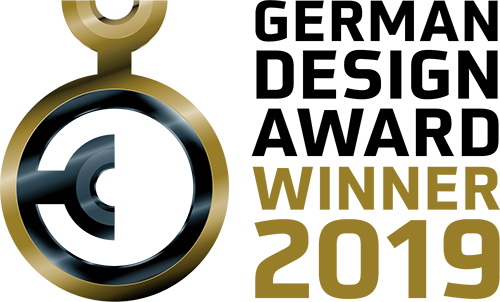 German Design Award 2019
Received a German Design Award**
Design for Asia Award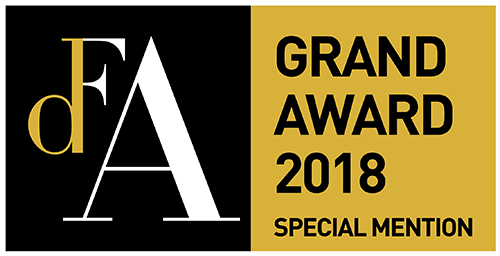 Design for Asia Award
Received a Grand Award with Special Mention 2018**
* The YVS-120 and YVS-140 are award-winning instruments.
** The YVS-100 is award-winning instrument.